In Memory
3 days ago
The faculty and staff of Childersburg Middle School wish to express our heartfelt condolences to our principal, Jena Jones and to Johnny Jones in the loss of their daughter, Erin. We ask that our entire CMS Family remember the Jones family during this extremely difficult time.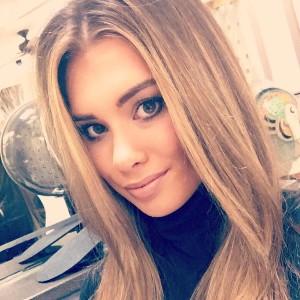 Outdoor Classroom and Learning Centers Project
20 days ago
Childersburg middle school's Outdoor Classroom Project
We are in the planning stages of this huge and exciting project. Check in regularly as we setup work days and proceed in the project.
The Alabama Wildlife Federation and their Alabama Outdoor Classroom division are currently helping us with construction planning, concept coordination, design, individual project setup, and long term planning. They bring a wealth of expertise to help us make the best outdoor classroom in the state.
This is a preliminary plan of the project. This is located at the end of the middle school building between the school and the Technical Programs Annex.